We're sorry to say we're no longer taking on new policyholders.
(We're just as bummed as you are.)
If you have any questions about a current Dinghy policy, please contact us.
Professional Liability Insurance Designed for Freelance Writers
Get comprehensive professional liability insurance crafted just for writers, providing the coverage you need…and nothing you don't. To get you set up, we only ask questions relevant to freelance writers – making it lightning fast, simple to understand and at a great price.
In-House Liability Lawyers, In Case You Need Them
Mistakes happen, even to the best of the best. But if you are sued, could you afford an expert lawyer to defend you? Writer insurance provides access to top lawyers and covers legal fees, even if you did nothing wrong.
A+ Rated Insurance Coverage
With Libel & Slander, Copyright Infringement, Defamation and Negligence insurance, you are covered for all aspects of media liability, underwritten by an A+ Rated insurer.
Free Data Incident Response Expenses
$25,000 for Data Incident Response Expenses is included for free with every policy. So in case you get hacked, you can get help to investigate how it happened and inform your clients if their data is exposed. All for free.
Feedback from customers who use our platform
Am I covered for Libel & Slander?
Yes. Writer insurance has been crafted to meet the specific needs of writers, which includes coverage for Libel & Slander, Copyright Infringement, Defamation, Errors & Omissions and more. In today's litigious environment, this coverage is crucial.
How does Professional Liability insurance work?
Professional Liability insurance defends you from financial and legal claims made against your business. Perhaps you fall sick and miss a contractual deadline, causing your client to delay the launch and lose money. They can sue you for compensation. Or perhaps you publish something that someone takes offense to. They may sue you for defamation.
Even if you have done nothing wrong, we bring expert liability lawyers to your side to review any allegations and defend you.
How much does writer insurance cost?
The price of Professional Liability insurance depends on what you do and where you do it. For instance, a journalist writing for an international newspaper will pay more than a lyricist in Maryland.
Our writer insurance starts at as little as $23 per month (less than one dollar a day) for $100,000 in Professional Liability coverage.
How do I make a claim?
If you get writer insurance, you will receive your own self-service area online. So, if you need to make a claim, you can sign in any time 24/7 and take care of business. No hold music. No delays. Your claim will be sent straight to the claims team to get you the help you need.
Protect yourself quickly and easily. Do more of what you love.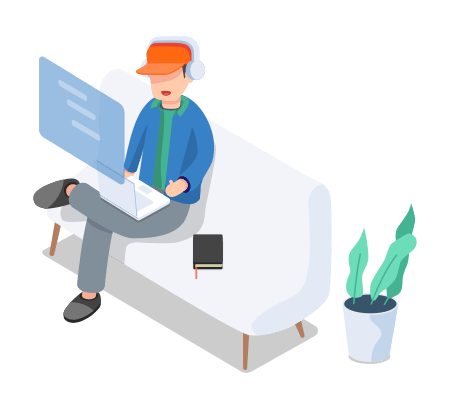 Lightning fast writer insurance
Say goodbye to hold music and lengthy paper forms. Receive a quote in under two minutes and buy a policy in under three.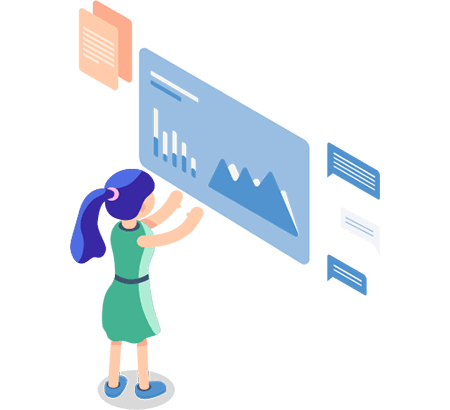 Created exclusively for writers
Crafted for copywriters and creative writers, screenwriters and speechwriters, and everyone in between. You get the professional liability coverage you need…and nothing you don't.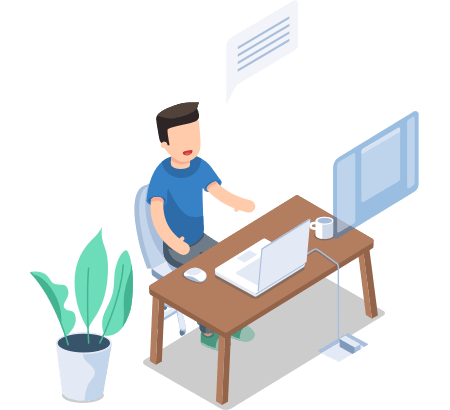 Hassle-free happiness
Buy online and get instant policy documents. Get back to doing what makes you happy and relax, knowing you're covered.